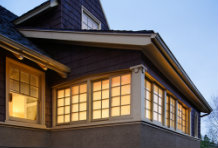 Home Mortgage Loans
Summary

Make your home in West Central Minnesota — where we offer neighborly assistance throughout the home purchase or refinance process. Not to mention, get a competitive interest rate and a local loan decision.

We have the expertise to help you find financing that fits your family, with flexible terms for monthly payments you can feel good about. After all, you should be comfortable in your home, and that includes your mortgage!

Read important S.A.F.E. Act Information.

Home Mortgage Loan Details:

Competitive interest rates

Several convenient mortgage options

Refinancing available

Flexible terms that fit your family

Local loan decisions

Trusted, experienced home-buying expertise

Sincere, dedicated service to see you through the loan process

Find out if a home mortgage loan makes sense for your family with our mortgage loan calculator.